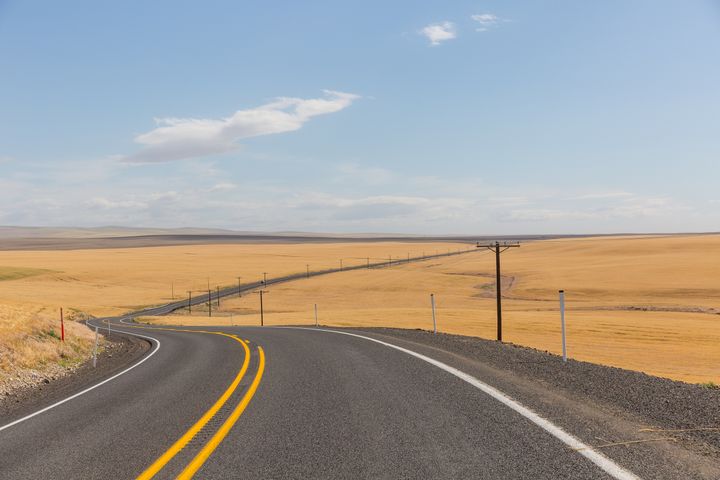 Image credit: Joni Kabana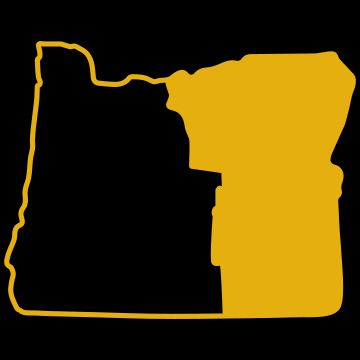 Eastern Oregon
Vast expanses of topography ranging from juniper-covered deserts to snow-capped mountains, rolling hills to lush valley floors. Dotted with lakes, hot springs, rivers, and falls, wildlife abounds. Every turn in the road reveals a new adventure, every summit a breathtaking panorama, every destination a unique experience.
Regional Partner Information
Eastern Oregon Visitors Association (EOVA)
The mission of Eastern Oregon Visitors Association is to drive visitation, increase the number and length of stays, develop destinations and human resources, and create positive economic impact. EOVA is dedicated to ensuring a world-class visitor experience while preserving the region's quality of life and its natural resources. Targeted marketing, public relations, promotions, and events, plus committed, forward-thinking stakeholders are partnering to achieve the organization's goals.
Website:

Industry Website: